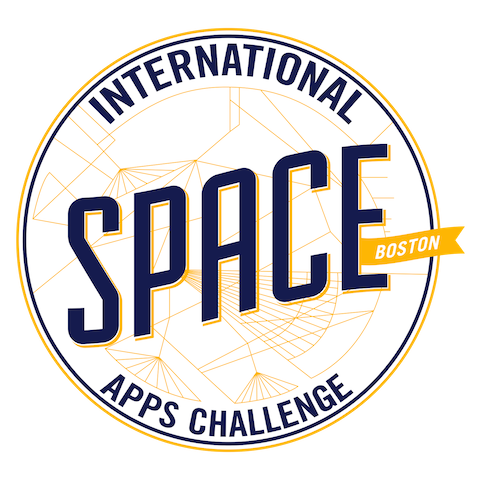 Do you want to witness a NASA rocket launch? Do you want to be a part of contributing to open-source solutions addressing global needs of lives on Earth and in space?
NASA International Space Apps Challenge (ISAC) is a two-day hackathon held by NASA. Participants from various fields across the globe collaborate to present software, hardware, and design solutions to global challenges.
The event embraces collaborative problem solving with a goal of producing open-source solutions to challenges we currently face on Earth and in space. Details on this year's event can be found here: http://2018.spaceappschallenge.org
2018 Theme : Earth and Space

check to see challenge categories
In 2018, Boston returns with this event for round 5 of ground-breaking ideas, organized by binnovative again!
Refer to last year's website : ISAC Boston 2017 website
In addition to hosting our local teams, Boston will also host several special teams. These international teams comprise of attendees from Boston, satellite locations at U-Tokyo, and participants from Japan. They will collaborate across continents..
Refer to International team info page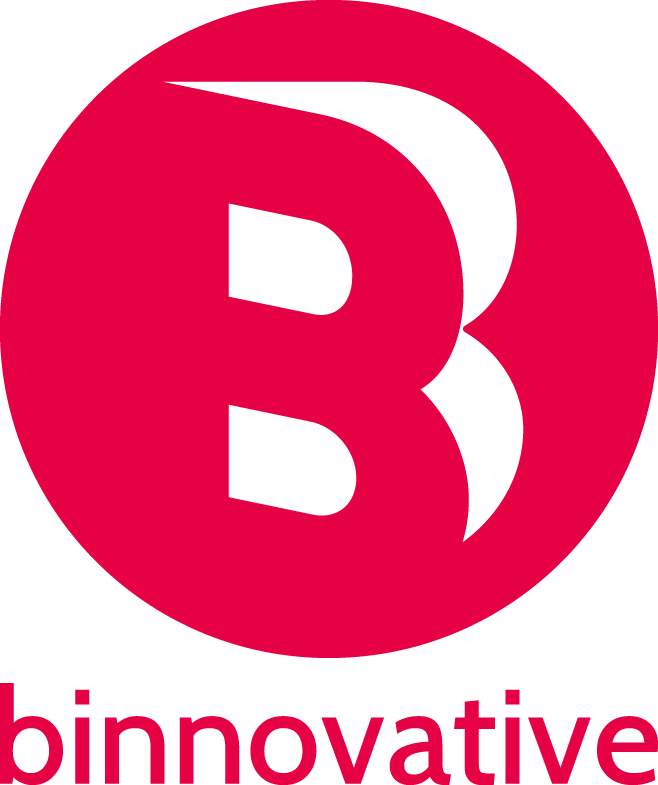 2018 event dates
Information session (ISAC Boston)
When : 9/27 (Thursday) 19:00 -20:30
Where : Cambridge Innovation Center (1 Broadway, Cambridge, MA 02142)
International team ideathon
(*Only for International team attendees*)
When : 10/5 (Friday) 19:30-22:00 (EST) for Boston attendees
10/6 (Saturday) 8:30-11:00(JST) for Attendees in Japan
Where : Where : Cambridge Innovation Center (1 Broadway, Cambridge, MA 02142) for Boston attendees
Hackathon
When : 10/20 ~ 21 (2 days)
Were : CIC Boston (50 Milk Street, Boston, MA 02109)
register for information session now!
Come and meet us to learn about NASA ISAC Boston!!

Any question?
Please email to info@spaceappsboston.org !!
Looking forward to seeing you at Information session 🙂
NASA ISAC Boston team
thanks to sponsors & supporters
---
Space Apps Challenge is organized by all volunteers. We don't charge fee to attendees, so event is backed by sponsors' support.
Sponsors contribution will help us reserve a venue, provide meals for participants, and give out prizes at the end.
The event will provide opportunities for the sponsors to advertise, meet talented individuals, and to facilitate technological innovations in the Boston community.
Please email us at outreach@spaceappsboston.org