We conducted a survey right after the NASA ISAC Boston 2022 event to get the real voices of our participants. Here we would like to share the results from the survey respondents (N=18). 
Survey Participants by Occupation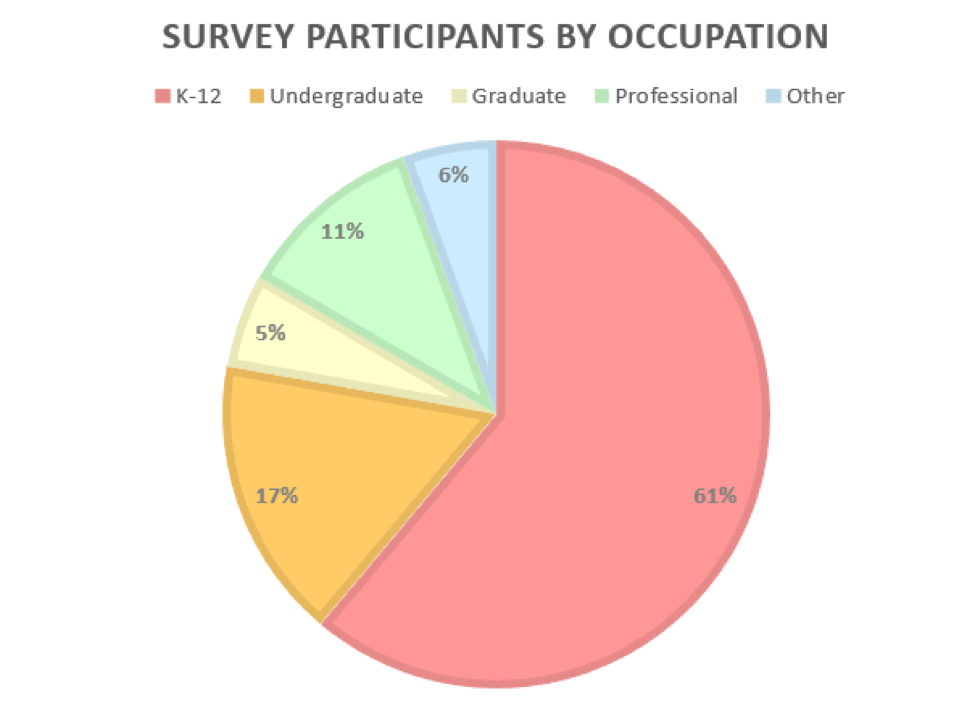 As more than 80% of the participants were students at school, most of the teams consisted of a mixture of students. Those who were graduate and undergraduate students majored in Computer Science & Astronomy, Biomedical Data Science, UX Design and Political Science, Engineering and Education and International Trading, etc. They enjoyed working together in a team with people from other schools and backgrounds.
Survey Participants by Age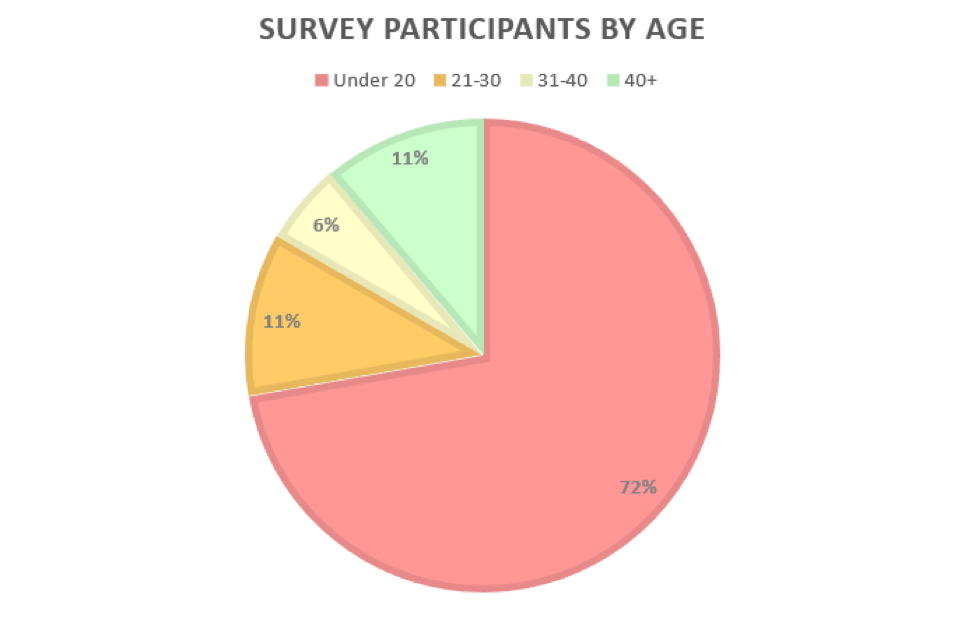 We welcomed a variety of generations from pre-teen to over 40. Such a diversity in life experience and the stage of life reflected a wide variety of interest and focus on the project.
How satisfied are you with the hackathon experience overall?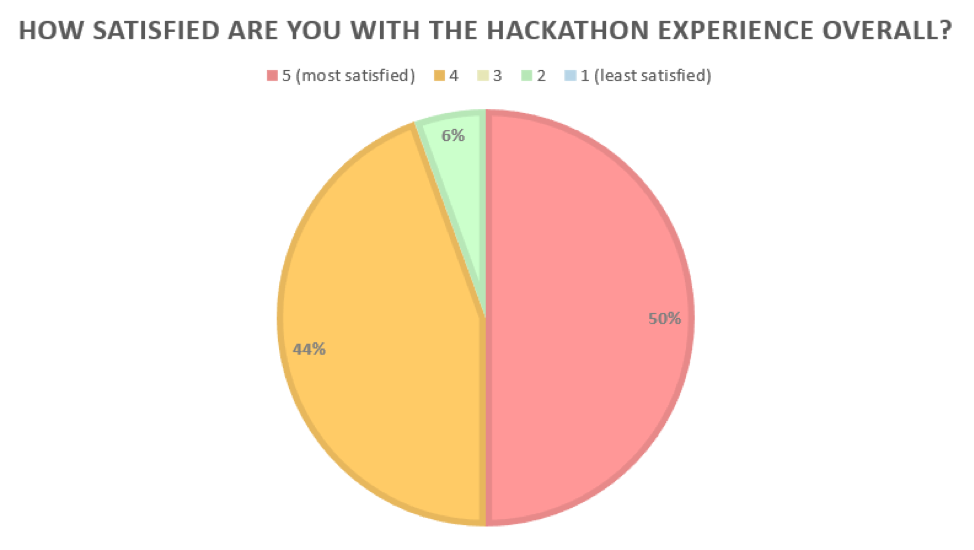 We are pleased to hear that most participants were highly satisfied with the hackathon experience overall. One of the participants gave us feedback saying "A cool hackathon and pretty glad with how everything went. Wonderful challenges and a wide range of tools." One thing to improve is to provide more effective support in matching teammates as some participants had difficulties in finding a teammate in a virtual setting.
How satisfied are you with the mentor support?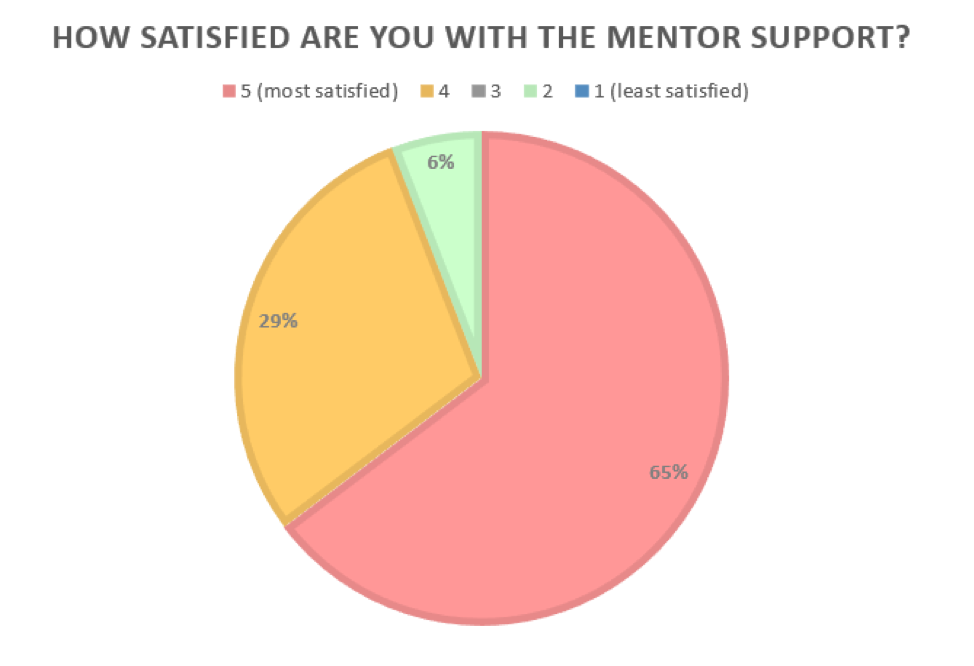 We are also glad to know that most participants found technical and specialized support from our mentor helpful in developing their ideas within these intense 2-days.
Thankfully, one participant left us a comment saying "Your judges and mentors are extremely kind."
Once again, we as organizers of ISAC Boston 2022 are truly honored to have talented, aspiring participants. We are grateful to see that all participants enjoyed the hackathon overall. We will reflect this feedback to make our future event even more attractive and satisfying to everyone. Looking forward to seeing more talents next time!