Binnovative  & Santouka Business Plan competition 2015
The opportunity to gain first hand experience with entrepreneurship, and the chance to partner with one of the most successful ramen chains in Japan.
---
About The Binnovative Business Plan Competition
---
Binnovative's annual business plan competition is held in fall. This exciting competition brings together Japanese and non-Japanese participants in Boston, to propose solutions to Japanese companies wanting to expand in the US.  Our past competitions have tremendously helped bring amazing Japanese products to the US. This year, Binnovative is collaborating with Santouka Ramen, which originated in Hokkaido, Japan and opened their first shop in Boston this year.
We look forward to seeing how collaboration among Japanese and American perspectives can create innovative ideas.
---
---
About Santouka
As one of the few traditional ramen restaurants in Greater Boston, Santouka Ramen serves mouthwatering bowls of ramen that feature mild, pearl-colored Tonkotsu (pork-bone based) broth, which takes more than 20 hours to craft, and heavenly cha-shu pork with perfect balance of meat and fatty portions.
Its founder Hitoshi Hatanaka and his family have been entertaining their beloved fans with their masterpiece ramen for the past 27 years after opening their first shop in Asahikawa (Hokkaido), Japan in March 1988. The company has grown to have 22 shops in Japan and 57 worldwide, and it recently opened a branch in Boston, bringing the number of shops in the US to 11.
Competition Theme
---
Your submission should include at least one of the following:
– New promotion ideas to attract potential customers
– Brand new business ideas to capture demand that Santouka has not discovered yet
– Business expansion ideas
Eligibility
---
The competition is open to anyone in the Boston area.
We welcome teams or individuals to apply. As this is a group-oriented competition to promote Japanese/American sharing of ideas, Binnovative will help individual applicants form teams.
There will be a kick-off meeting in September with final presentation ideas at the beginning of October (refer below for dates).
You must be able to attend kick-off (for individual or group) and final presentation.
For the Winning Team…
---
Santouka to implement the winning marketing campaign in collaboration with the winning team.
The winning team members will also get a chance to interview with the CEO, Mr. Funakoshi, of Information Development Co. Ltd., a Tokyo-based global Information Technology company.
Of course you will get free ramen too!
Key Dates
---
* Optional Information Session will be held on Thursday, 9/10 6:30pm-7:30pm at Cambridge Innovation Center.
---
Organized by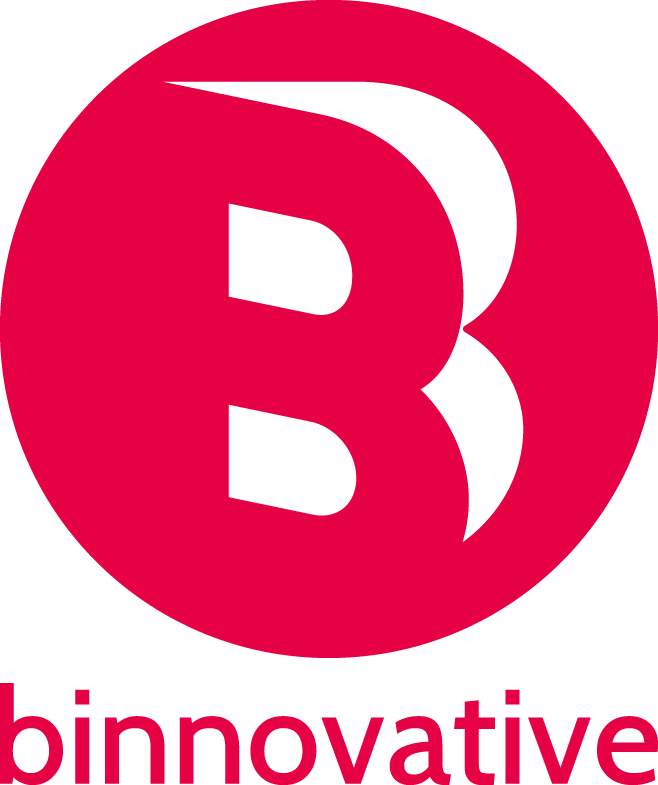 Collaborated with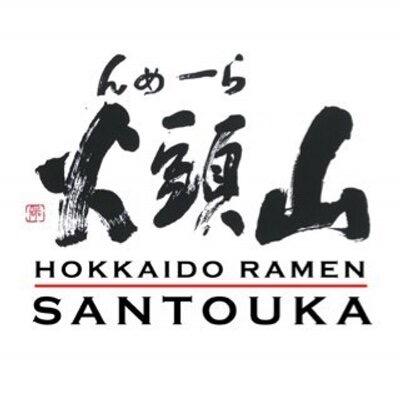 Sponsored by